LA pet cemeteries give people space to grieve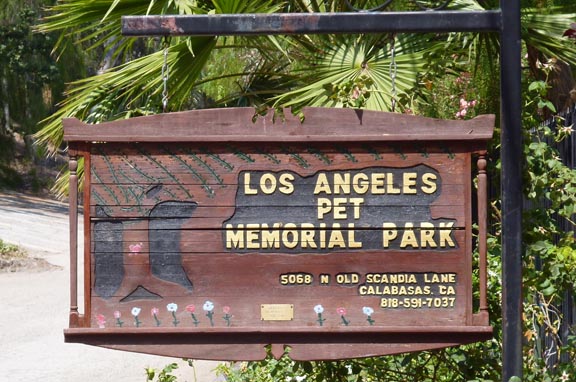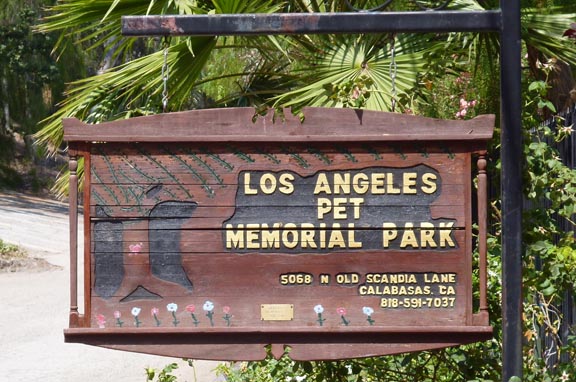 A touching article in today's Los Angeles Times describes the void that the passing of a pet leaves in the hearts of those who love them.
Anyone who lives with a dog understands how much they become woven into our lives. They provide us with love, companionship and laughter; they get us out of the house, out of our self-absorption and get us involved in the greater world around us.
But when a pet passes on, many of our non-pet owning friends don't understand the intensity of the loss. Many people don't see how the loss of a pet could be as difficult as the loss of a human friend or family member.
FidoUniverse.com lists a wide variety of resources to deal with the loss of a beloved pet, including:
At-home veterinary and euthanasia services.
Grief support groups.
LA's two pet memorial parks, Los Angeles Pet Memorial Park in Calabasas and Pet Haven Cemetery and Crematory in Gardena.
Memorial markers and custom urns.