Dog-friendly screening of "Pitch Perfect"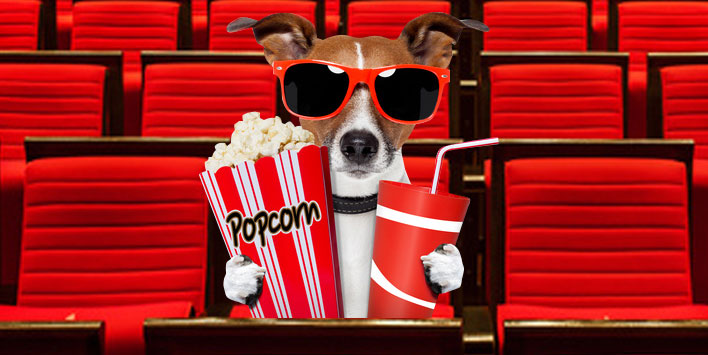 Can the Bellas all-girl singing group trounce their male rivals in a college campus rivalry? Watch "Pitch Perfect" (2012) outdoors at Syd Kronenthal Park, 3459 McManus Ave., in Culver City and find out on Saturday, May 16.
In addition to the movie, host Street Food Cinema brings you food trucks for an outdoor picnic and live music for one great pet-friendly summer experience. Doors open at 5:30 p.m.; music by Alex G. begins at 6:30 p.m. and the movie screens at 8:30 p.m.
General seating $12 for adults or $6 for children ages six to 12; reserved tickets $17 for adults and $11 for children.